Most awarded car dealer company since 2012.
With large experience exporting vehicles from United Kingdom to Mozambique we are specialized in all car categories. Our team is working distributed in different locations in United Kingdom and we also have a team in Maputo, Mozambique.
We guarantee Car Delivery in Maputo
We provide support and customer care for the entire process of buying car, shipping and customs in Maputo, Mozambique
We know the entire process to export car from United Kingdom to Mozambique and we guarantee no stress
We provide different options of cars with excellent interior and exterior conditions and attractive prices. Tell us what do you want and we will provide.
Happy Client Says About Our Company
"I bought my first car from UK through Mozcom earlier in 2013 and since then I order with them. I count now 7 orders of cars and trucks for my company"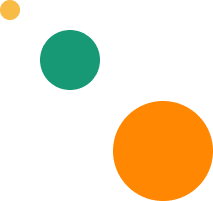 We Support Sports In Mozambique